Locally sourced quality feeds at an affordable price.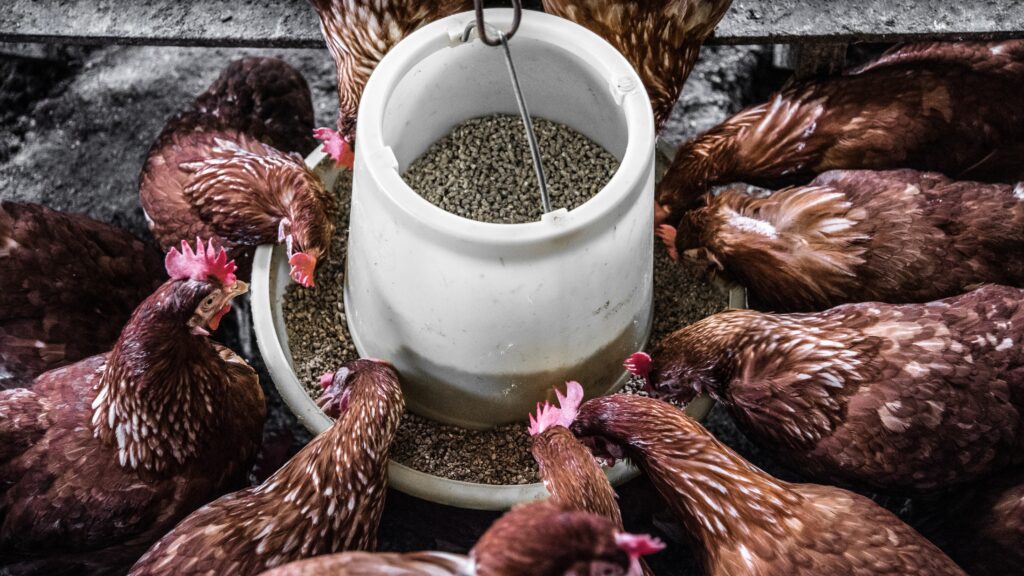 Introducing Red Silo Feeds: Your Trusted Source for Premium Animal Feed
At Red Silo Feeds, we recognized the growing demand for a superior feed line that caters to the specific needs of our community. While there are numerous animal feed options available in the market, we felt a strong desire to provide our customers with a clean, healthy, and locally sourced alternative.
Our Commitment to Quality
All our feeds are crafted with care using locally sourced proprietary blends and mixes. We understand the importance of feeding your animals the very best, which is why we ensure that our products meet the highest standards of quality. With Red Silo Feeds, you can trust that your animals are receiving optimal nutrition for their overall well-being.
Healthy and Affordable Feeds
We believe that every pet and livestock owner should have access to premium feed without breaking the bank. That's why we offer our quality feeds at an affordable price, making it easier for you to provide the best nutrition for your animals without compromising on their health.
Whole Grain-Based Blends
At Red Silo Feeds, we prioritize the use of whole grains in our blends. Unlike other feeds that may include brans, hulls, shells, or screenings, our products are carefully formulated to be whole grain based. This means that your animals receive the full nutritional benefits of the grains, promoting optimal digestion and overall health.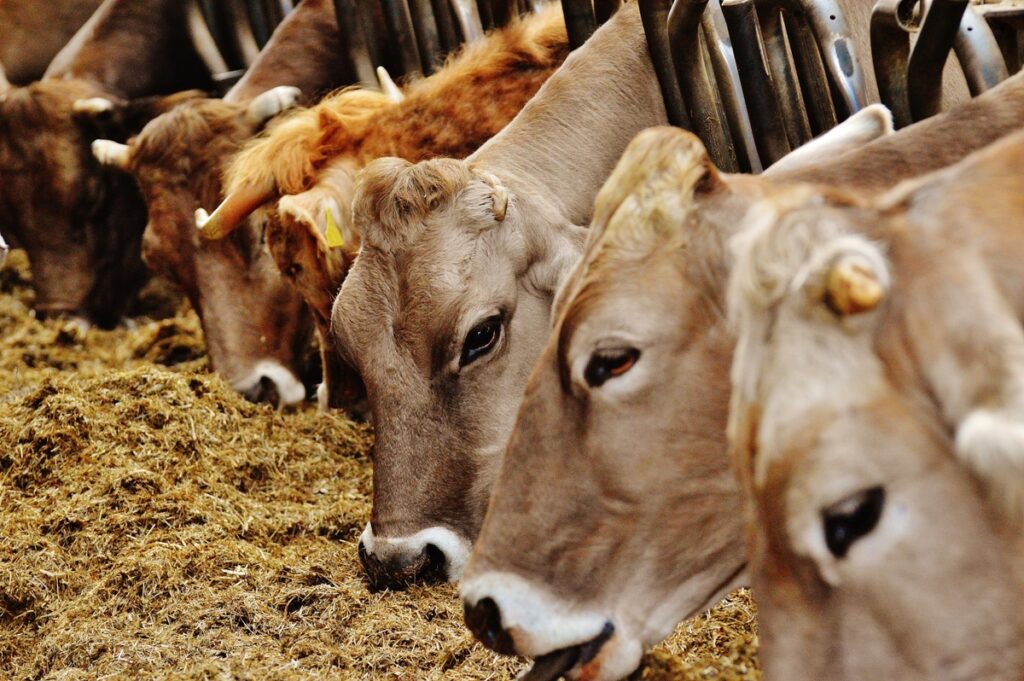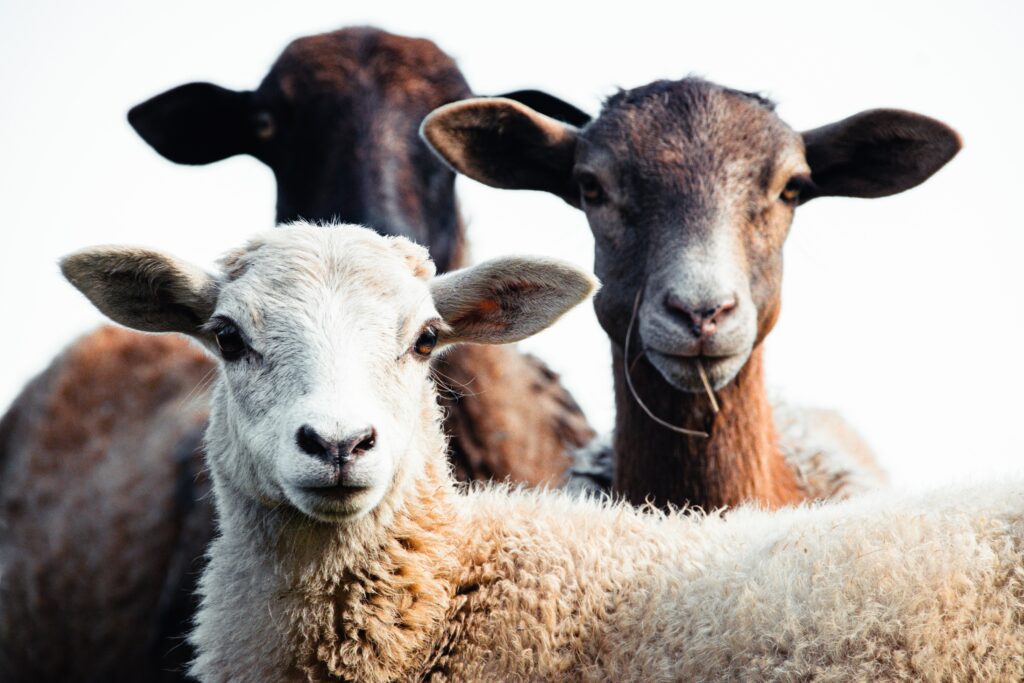 Experience High Efficiency Feeds
With Red Silo Feeds, you can expect more than just basic nutrition. Our high efficiency feeds are designed to deliver exceptional results. These feeds offer a range of benefits including high energy content, improved metabolic conversion, enhanced weight gain, and increased egg production per pound of feed. Give your animals the competitive edge they deserve with our specially formulated feeds.
Exclusively Available at North Haven Ag Center
Red Silo Feeds are exclusively available at North Haven Ag Center. Visit our store today and discover the difference that Red Silo Feeds can make in the health and performance of your animals.
Choose Red Silo Feeds for Unparalleled Quality When it comes to animal feed, don't settle for anything less than the best. Trust Red Silo Feeds to provide you with clean, healthy, and locally sourced feeds that deliver superior nutrition and outstanding results. Join our community of satisfied customers and experience the difference firsthand.
View our selection of Red Silo Feeds by following the links below: