Processing wood is a challenging job. Recycling equipment breakdowns without a reliable partner will ruin your day and your bottom line. Your job is to process wood, not to worry about equipment problems.
Partner with Timber Ridge Equipment for Wood Processing and Recycling Machinery
Free your mind to focus on your work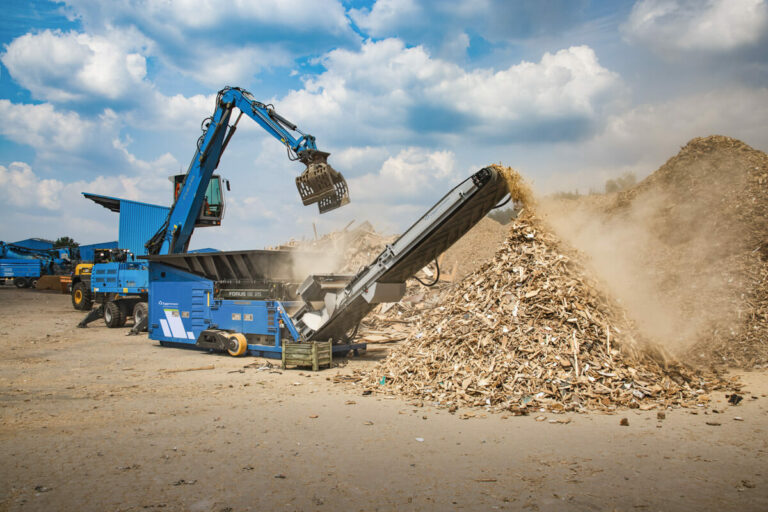 Hardworking,
Innovative Equipment
Experienced
Industry Experts
Full-Range Repair +
Scheduled Maintenance
Timber Ridge Knows Recycling Equipment
We have grease on our hands and wood dust in our veins. We work onsite with you.
Partner with Timber Ridge in 3 Simple Steps
No need to dread wood processing equipment breakdowns. Timber Ridge Equipment focuses on providing you with high-quality wood recycling equipment and keeping your equipment running. You can relax and focus on the work that is most important to you.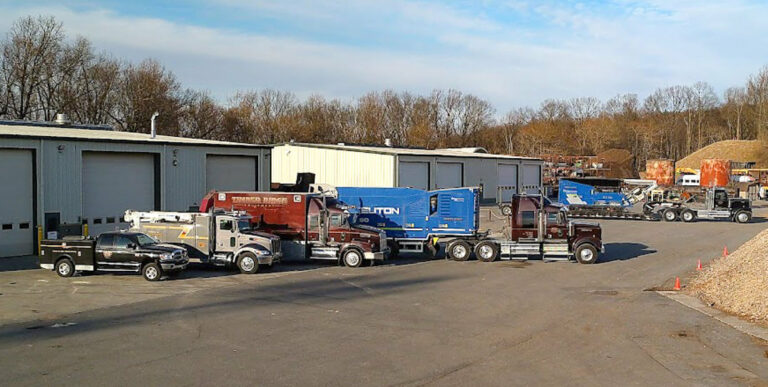 Timber Ridge is serious about service. Get one of our remanufactured CAT power systems to replace your ailing power system. With a reman power system, you can crank your grinder back to life without waiting for a power system rebuild. Our Twin Disc clutch exchanges are designed to keep the power flowing uninterrupted to your machinery.
Timber Ridge Equipment - Your partner for wood processing equipment and Recycling machinery.